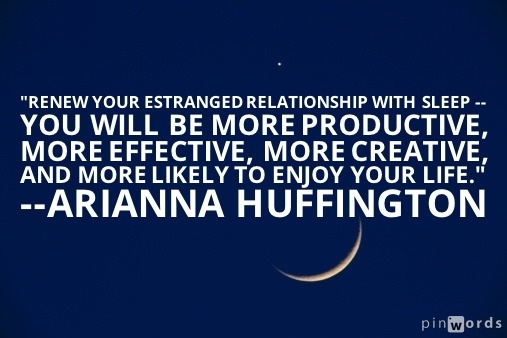 Do you hit the afternoon tired, using caffeine, sweet treats and energy drinks to bring you back to life?
Have you thought of sleeping on the job? Ok, let's rephrase – have you thought about napping in your lunch break? There is compelling scientific evidence on how taking 'power-naps' help you get the most energy out of your day, while remaining productive and non-reliant on the coffee machine.
If done for the right amount of time, naps may change your work and your life!